COURAGEOUS POLICE LEADERSHIP ALLIANCE
The Courageous Police Leadership Alliance was developed to encourage, bolster and further the philosophy of Courageous Police Leadership.  Based on decades of law enforcement experience and years of research and analysis, Dr. Travis Yates joined forces with Dr. JC Chaix to develop a core set of principles that can help courageous leaders avoid the pitfalls and meet the challenges of policing at such a time as this.
COURAGEOUS POLICE LEADERS…
– Always Demonstrate and Demand Integrity
– Stay Focused on Liberty, Civility, and Public Safety
– Never Let Feelings Redefine Facts
– Encourage Vigilance, Professionalsm, and Cooperation
– Communicate To Eliminate Misunderstanding
– Anticipate and Continually Challenge Assumptions and the Status Quo
– Inspire Others to Lead Courageously
GET INVOLVED
The Courageous Police Leadership Alliance is for Courageous Police Leaders that are committed to saving communities and the law enforcement profession…one courageous leader at a time.
Join other Courageous Police Leaders at: www.CPLAlliance.org.
GET THE PRINCIPLES
Courageous Police Leaders live each day with the Core Principles as their compass. Download the Principle Poster today and encourage others to lead courageously.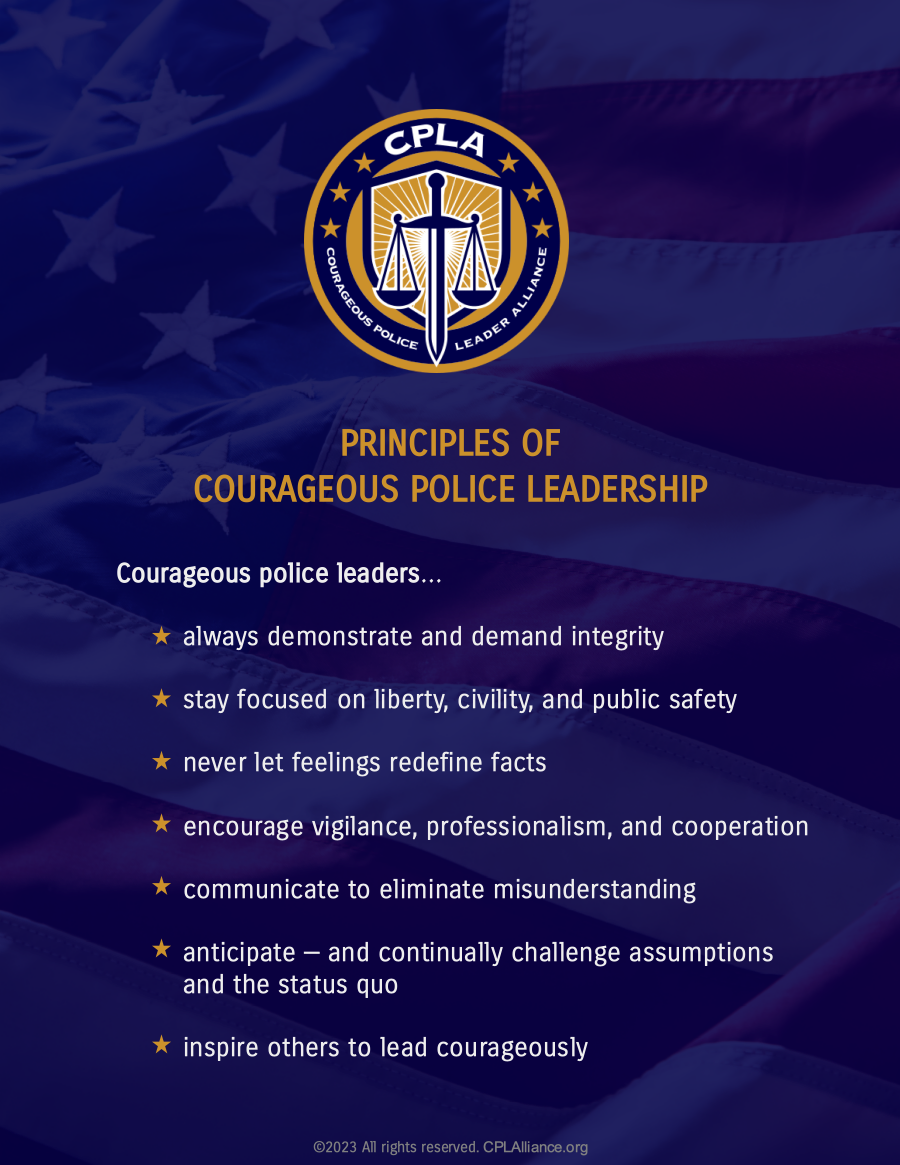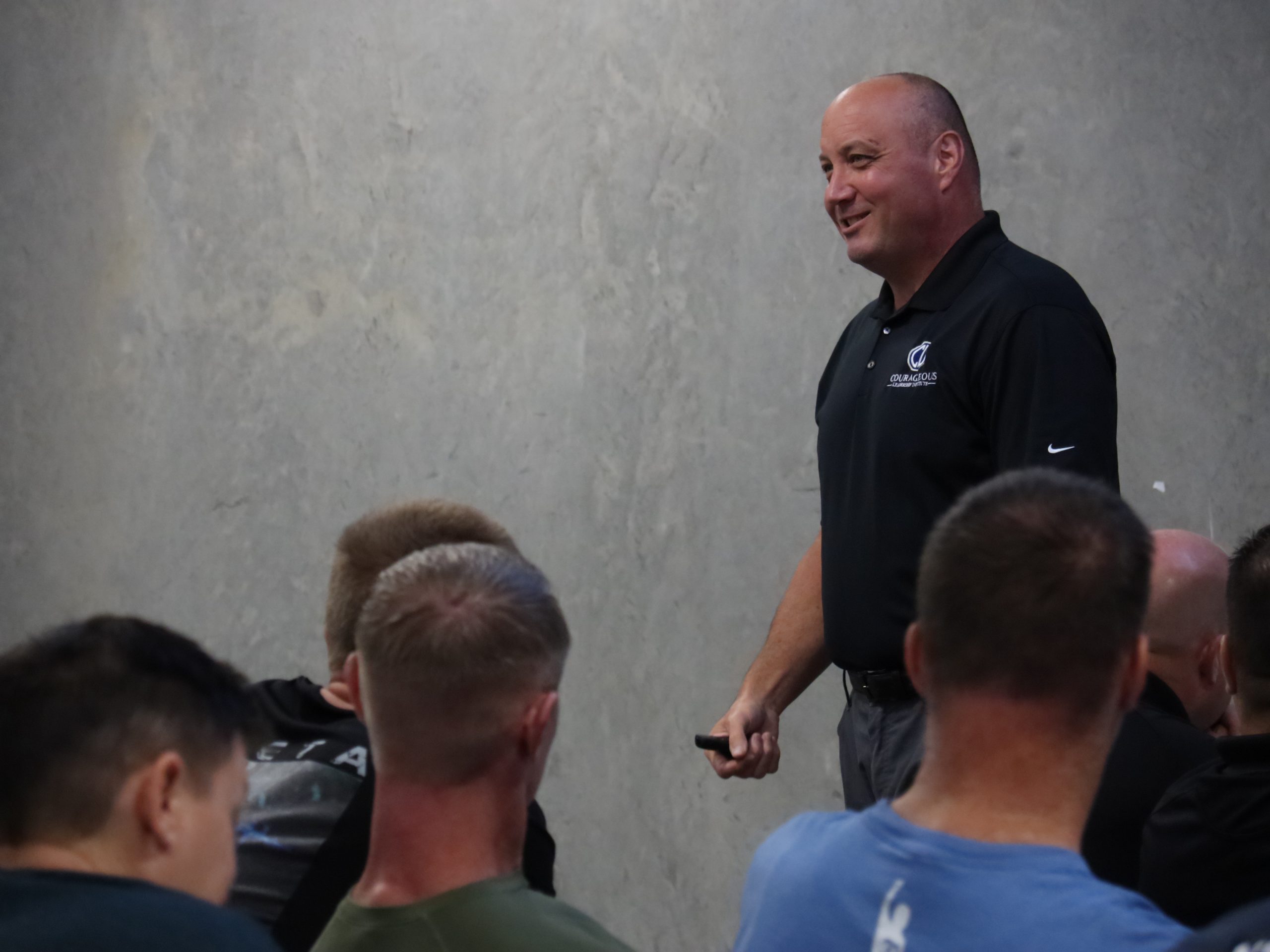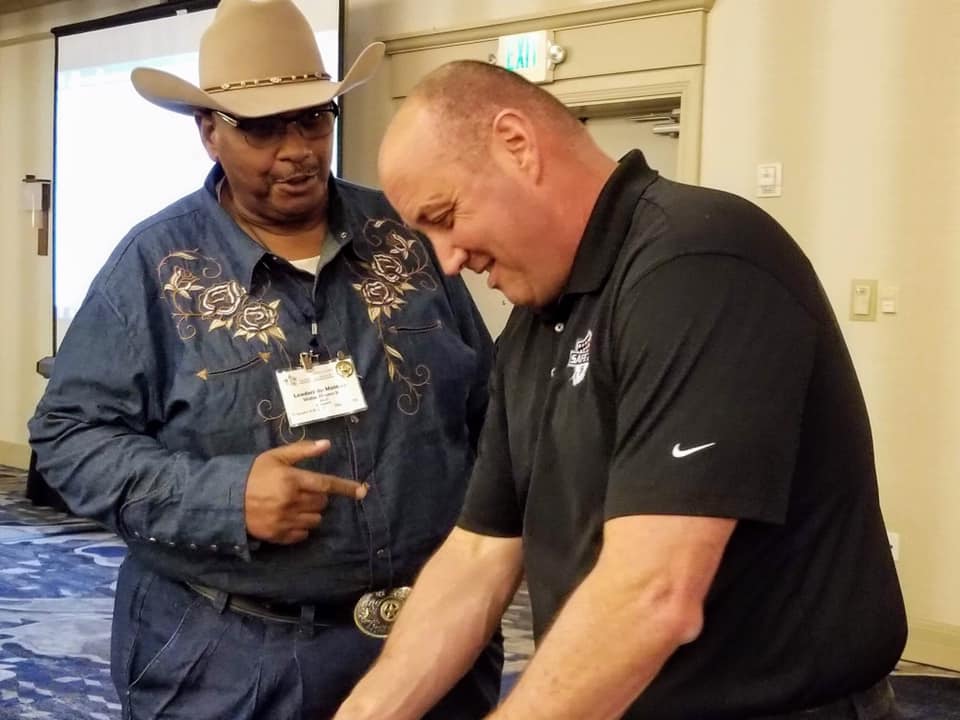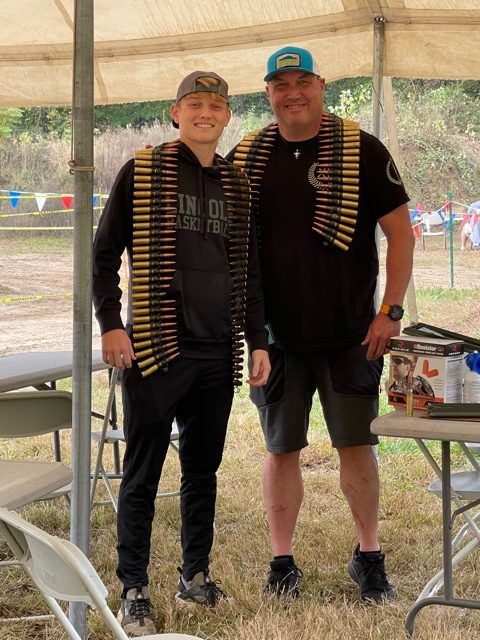 "The Courageous Police Leadership Principles can guide leaders in the right direction – every time, in every situation." 
– Dr. Travis Yates –