Your Title Goes Here
Your content goes here. Edit or remove this text inline or in the module Content settings. You can also style every aspect of this content in the module Design settings and even apply custom CSS to this text in the module Advanced settings.
FAITH, FAMILY, FREEDOM
The core concepts of Faith, Family & Freedom were coined by the 2021 Courageous Police Leader of the Year, Eureka County Sheriff Jesse Watts. If just three words could sum up what we strive to do, it is this. Leaders must have the understanding that everything they do is bigger than them. Nothing is about self and the skills and situations that you find yourself in are not a chance or coincidence. There has never been a time such as this to lead.
Family is the primary role of any leader in any industry. Law enforcement is a job and leading in that job is just that but family is everything. Real leadership begins in the home and whether it is a father, mother, wife or husband, leaders will guard their family with everything they got. 
Freedom is ultimately what every leader should strive to protect. Ironically, it is the attack of freedom that strives to eliminate courageous leadership. From cancel culture to intimidation, courageous leaders will reject these tactics with every fiber they have. Without freedom, leadership is nothing but dictatorship.
ACCOUNTABILITY 
Accountability is the foundation of continued and effective leadership. Sewing stripes on your sleeve or pinning bars on your collar mean absolutely nothing without the courage to hold one's self accountable to others. History has told us that leadership is a dangerous path and power can lead to destruction. Courageous leaders will take every precaution to protect the influence they have garnered through sound and effective accountability.
EDUCATION
Courageous Leaders 

understand

 that you never know it all and the leadership journey is one where education and training never stops. It is true that "leaders are readers," but they are also men and women that choose to never rest on their accomplishments and to always strive to be better and better. 
LEGACY
The majority of accomplishments you will make as a leader will likely be wiped away shortly after your tenure. Few will ever have a chance to leave anything idea or concept behind. It is the nature of our profession that change is constant and nothing ever really stays the same. The legacy of a courageous leader is the investment they pour into others. Your leadership will be left in them long after you have left this earth. We stand on the shoulders of leaders that were here before us and you must commit to raising the next generation of courageous leaders.
TREAT OTHERS THE WAY YOU WANT TO BE TREATED
How you treat others will be remembered and emulated more than anything else you achieve in leadership. As a leader, everyone is watching and you do not get the luxury of having a bad day. Do everything you can to be perfect in this area and when you mess up, strive to be perfect again.
BONUS: TIP BIG
Never forget those that serve you and the influence you can make on them. 

Gratitude

 and grace are powerful actions but telling someone you appreciate them with your dollars is next level. This is even more important if the service is bad. Courageous Leaders are committed to leading regardless of the benefit they receive.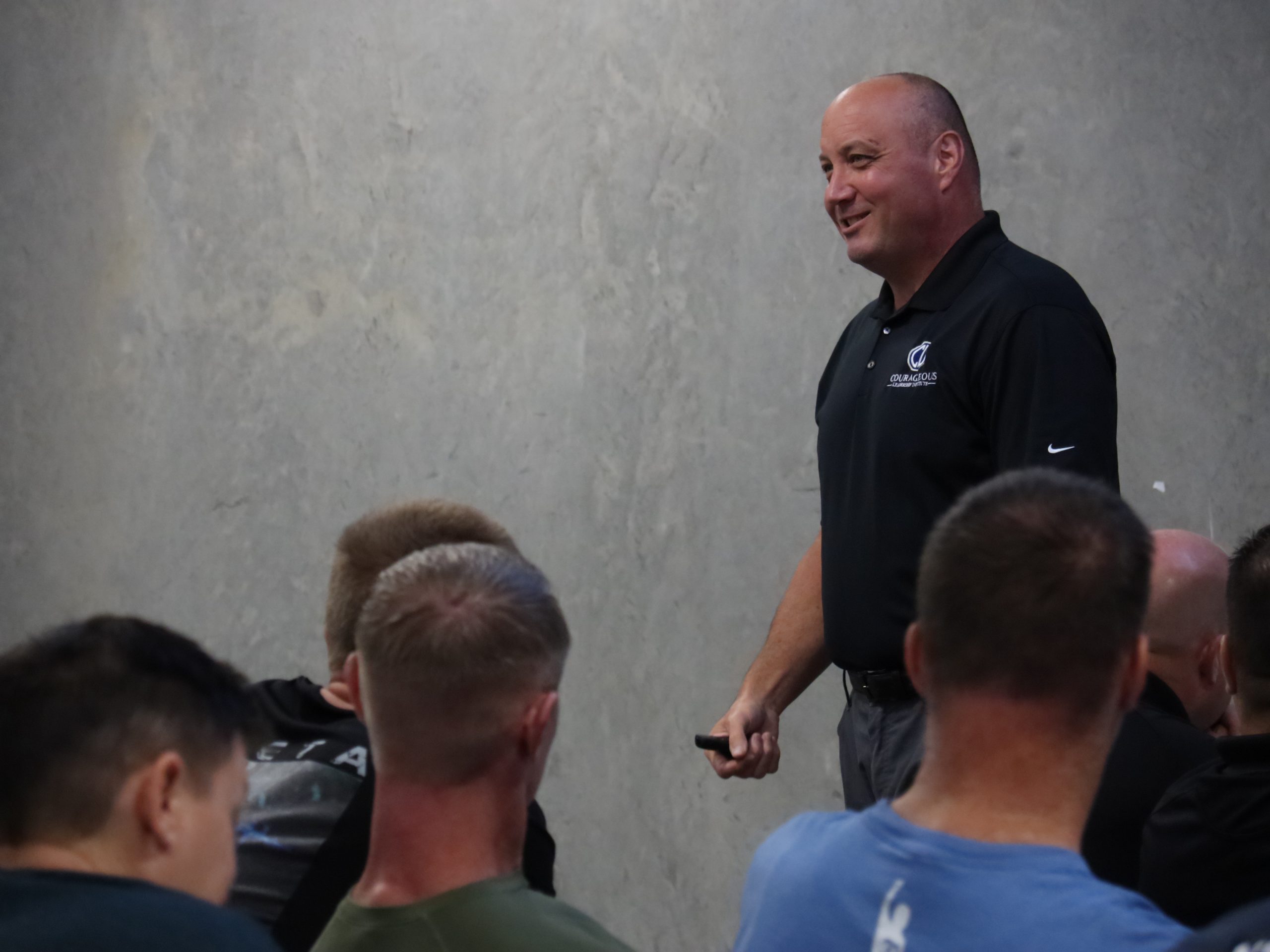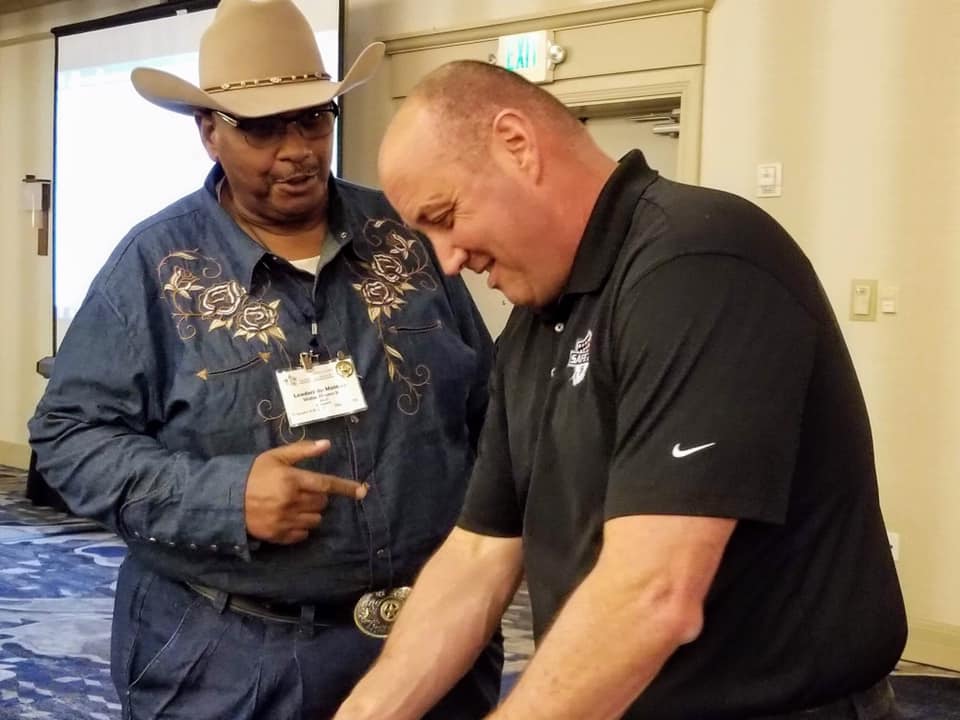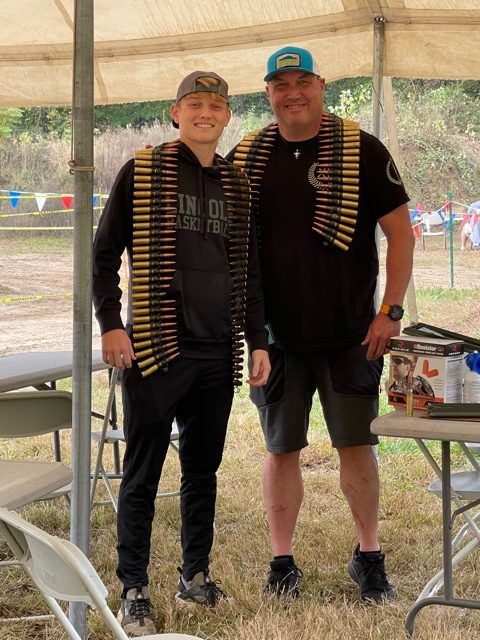 "Status Quo Is The Enemy of Courageous Leaders."
– Dr. Travis Yates –